Immortalize your best memories
Immortalize your memories
Ceramics personalized with your family recipe to celebrate special times spent with your cherished ones.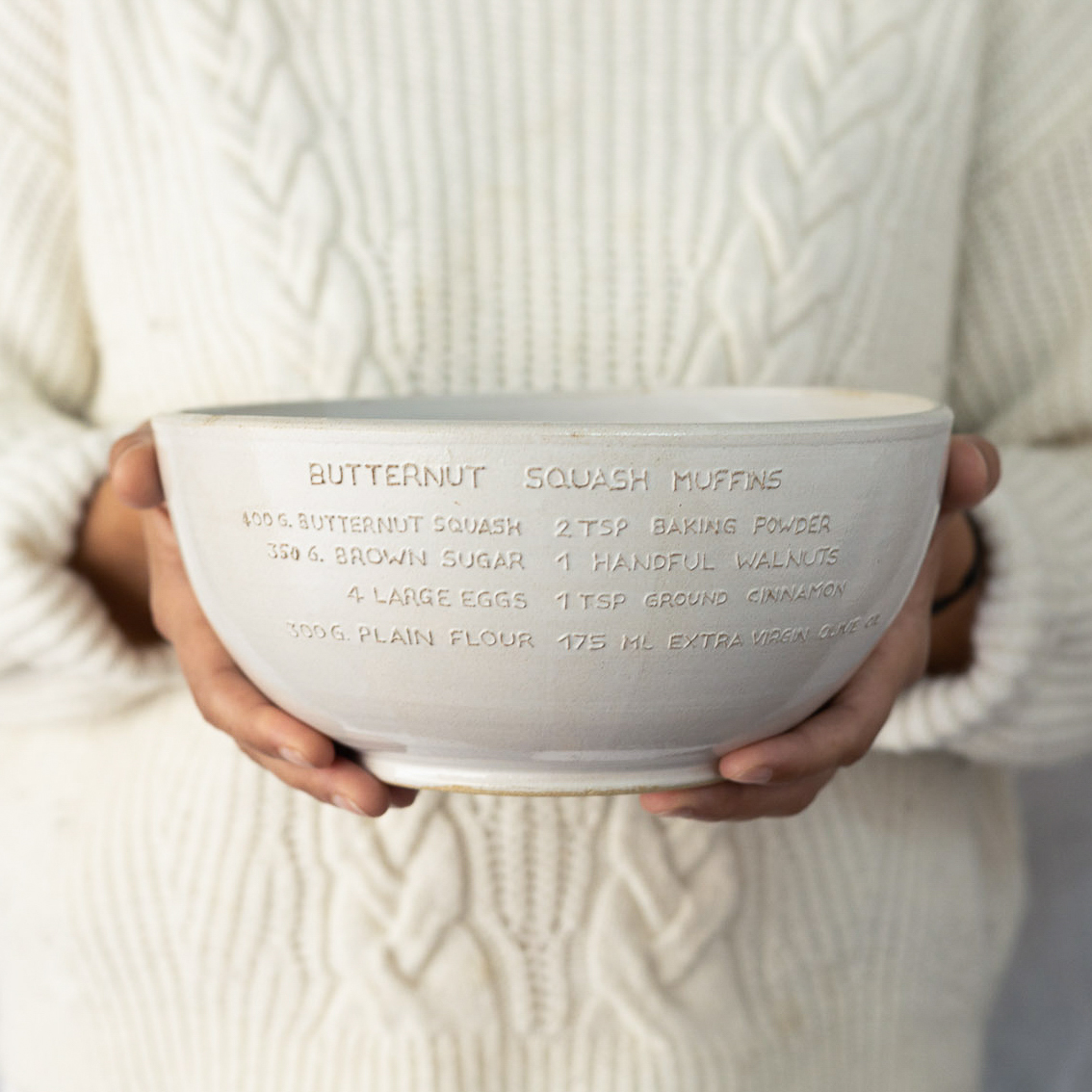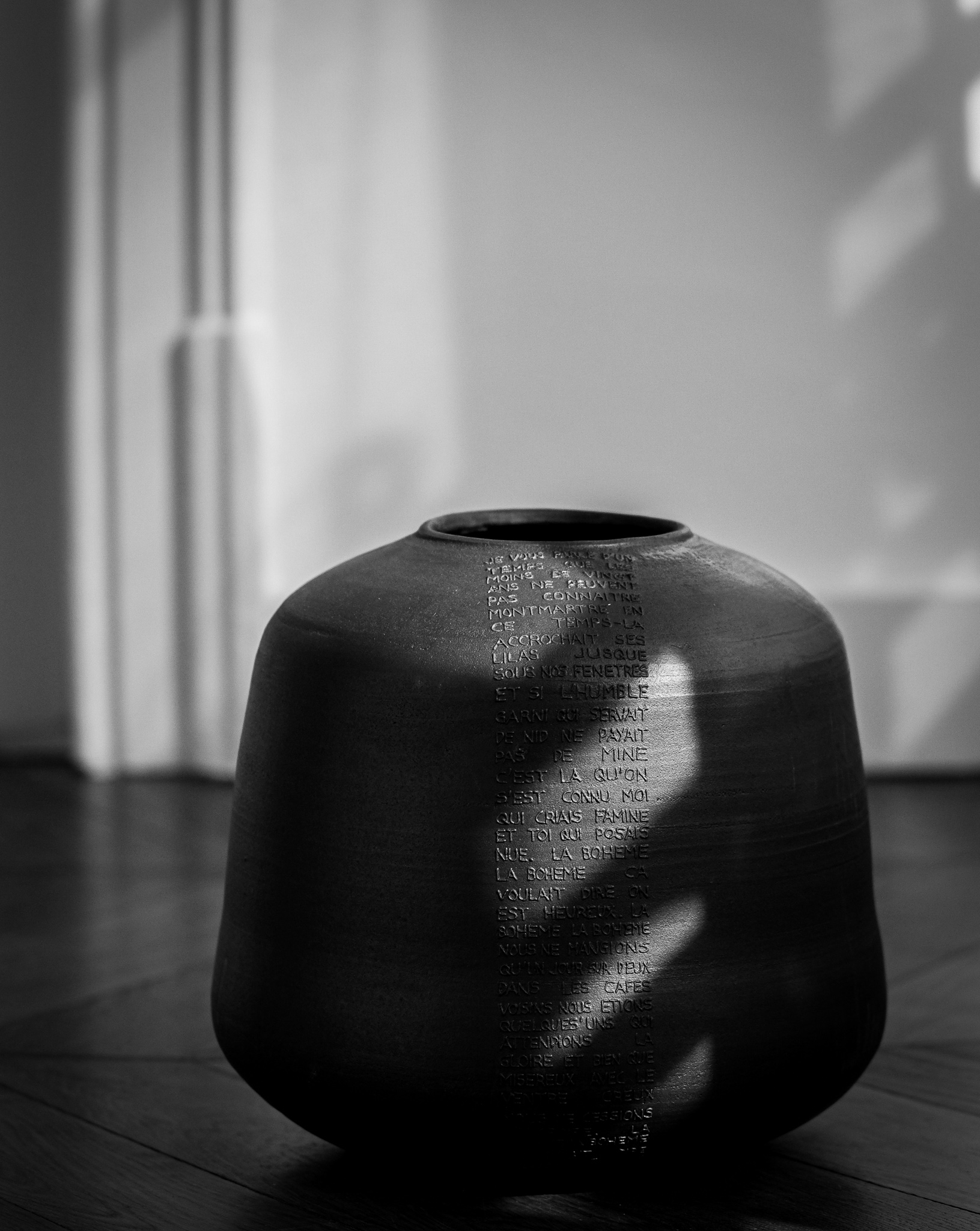 David Bowie, Radiohead, Otis Redding, Stromae, Leonard Cohen and many more song's lyrics written in stone(ware) to celebrate our civilization.
France - Ireland - China -US - Spain
Hi, I am Marie Martin. I grew up in the French Alps. Those past 20 years though I have been living in Ireland, China, San Francisco, and now Spain. Ceramics have allowed me to preserve the best memories of my childhood and family wherever I was and always take them with me.
I design unique potteries for each and everyone who cherish memories, make their home a warm place always opened to family and friends and value the nobleness of materials.
Check out for more photos and videos 
Tips, launches, sales, limited editions all in a newsletter that might soon become the perfect excuse for a coffee break.